Study Tours
In 2014 We Ride Australia, in partnership with the Kingdom of the Netherlands, led the first Australian 'Influentials' study tour to the Netherlands. The 10 leaders participating in the delegation returned to Australia with knowledge, ideas and most importantly inspiration about the possibilities to create better cycling environments and transport systems in Australia.
View our video on the 2014 Influentials Study Tour: HERE
Based on the success of the first study tour and its ability to drive change within our communities, the Foundation organised delegations to travel to the Netherlands in September 2015 and again in June 2017 and then Canada and the USA in 2019.
Our delegations experience a broad range of transport environments with site visits, presentations and meetings that educate, inspire and empower all participants during an intense five day immersion in worlds best practice in active transport planning, integration and leadership.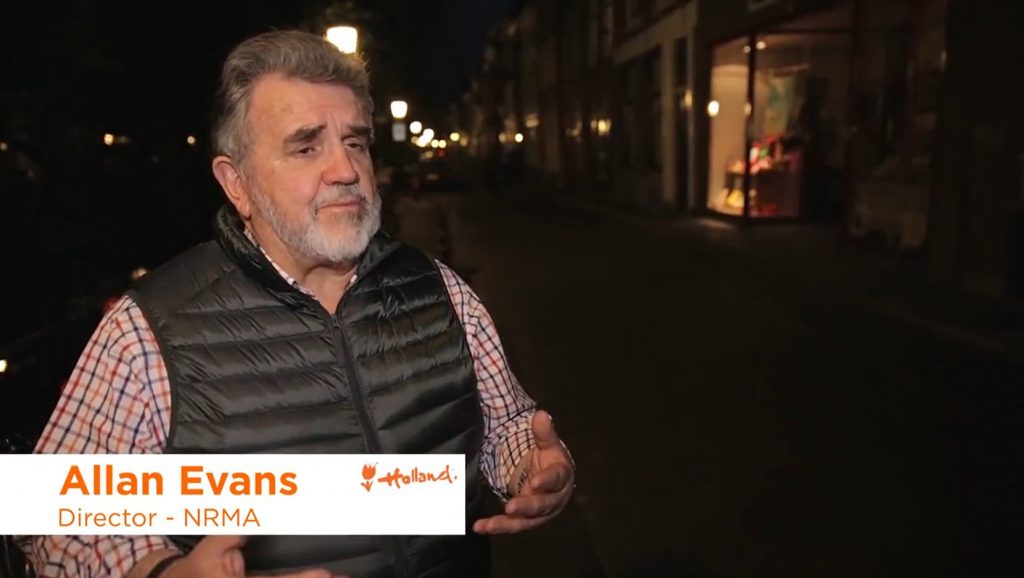 The program is designed to encourage politicians, elected representatives, planners, engineers and key executives to develop their own unique visions for thriving cities and people-focused places once they return to Australia.
For further information or to discuss joining one of our expert study tours, please contact Stephen Hodge and Peter Bourke at yes@weride.org.au.