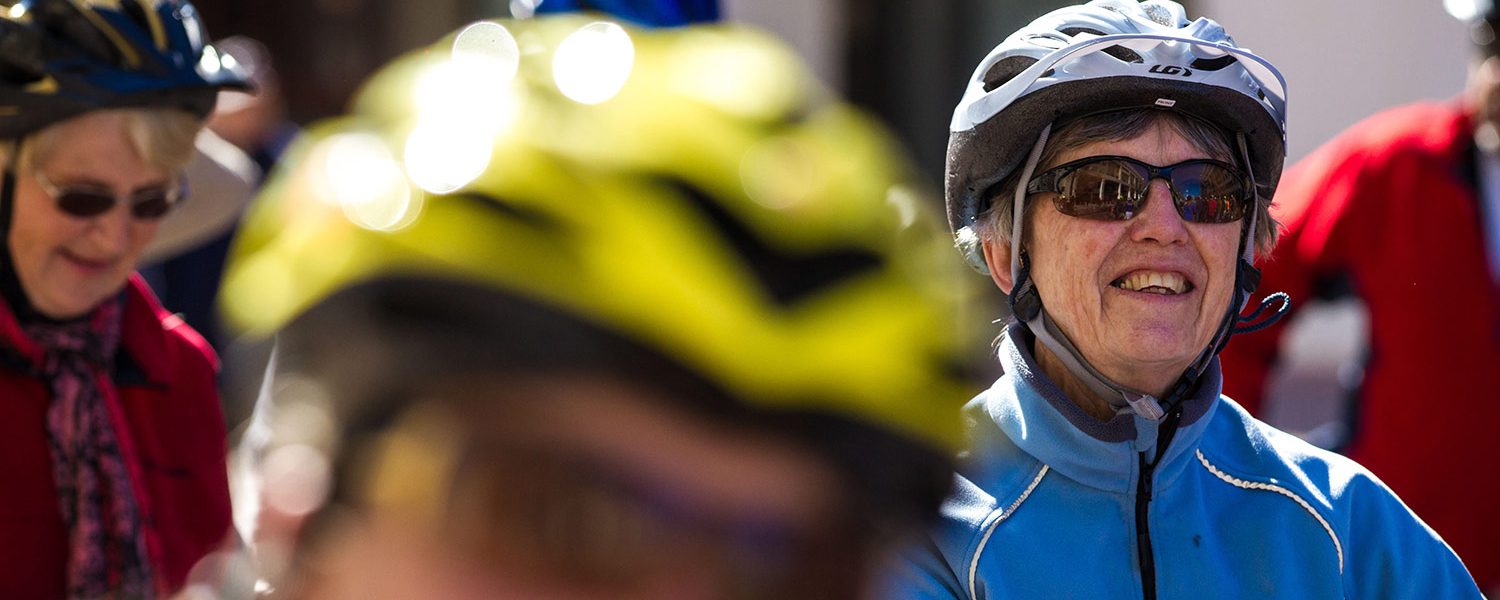 Take action
Join with We Ride Australia as we improve the Australian environment through more people riding a bicycle.
Add Your Voice
If you love to ride a bike, and want to improve the Australian environment, then join with us to let our leaders know that bicycling makes a difference in Australia is important and needs their support.
Speak Up
Make a Donation
Partnering with the Australian Sports Foundation, by support more children riding bicycles, donations to We Ride Australia are tax deductible. One-off and monthly donations are available.
Donate Today