1,780 people supporting riding, and growing!
80%
of Australian parents say there are not enough bike paths for children to cycle safely to school.
22%
Drop in children's bike sales in the last 10 years across Australia.
4 million
Australians ride a bike each week.
Why I cycle!
The videos below have been submitted by bike riders from across highlighting why they choose to ride.
What we're up to
2019 Cycling Luminaries Awards
Celebrating the people and programs that get Australia riding.
View details
2019 Australian Bicycle Summit
For individuals and groups involved in bicycle advocacy in Australia.
View details
Study Tours
Empowering our leaders to create better communities
View details
We Ride Australia works to...
Secure the infrastructure and programs to ensure cycling contributes to healthy, safe and enjoyable mobility for all.
Disseminate evidence and data to support the role of cycling in community and national agendas.
Build the case for investment in infrastructure.
Present the positive, healthy and safe reality of daily cycling across the country by children, adults and seniors from all walks of life.
Learn more
Latest news
17 April 2019
Vic Parliamentary Secretary for Road Infrastructure, Ros Spence MP, will provide the key presentation of what it takes to lobby…
View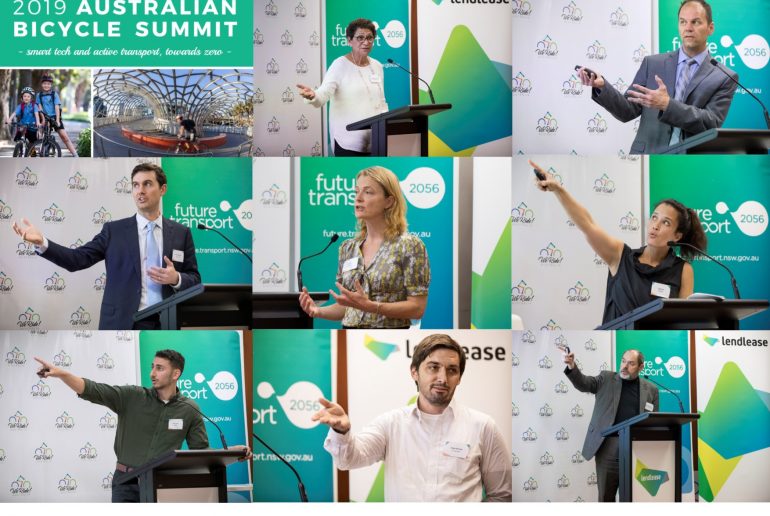 11 April 2019
A fabulous program is on offer at the 2019 Summit! Last year's speakers are all pointing to one thing –…
View
11 April 2019
Prime Minister Scott Morrison has called the 2019 Federal Election for Saturday, 18 May. The timing reinforces the value of…
View
Join us as We Ride!
Cycling is a healthy, accessible and convenient form of mobility for everyone.
If you ride a bike, or just love cycling, add your voice in support of better bicycling for everyone in Australia.