Cycling Awards
2019 Gala Awards Gallery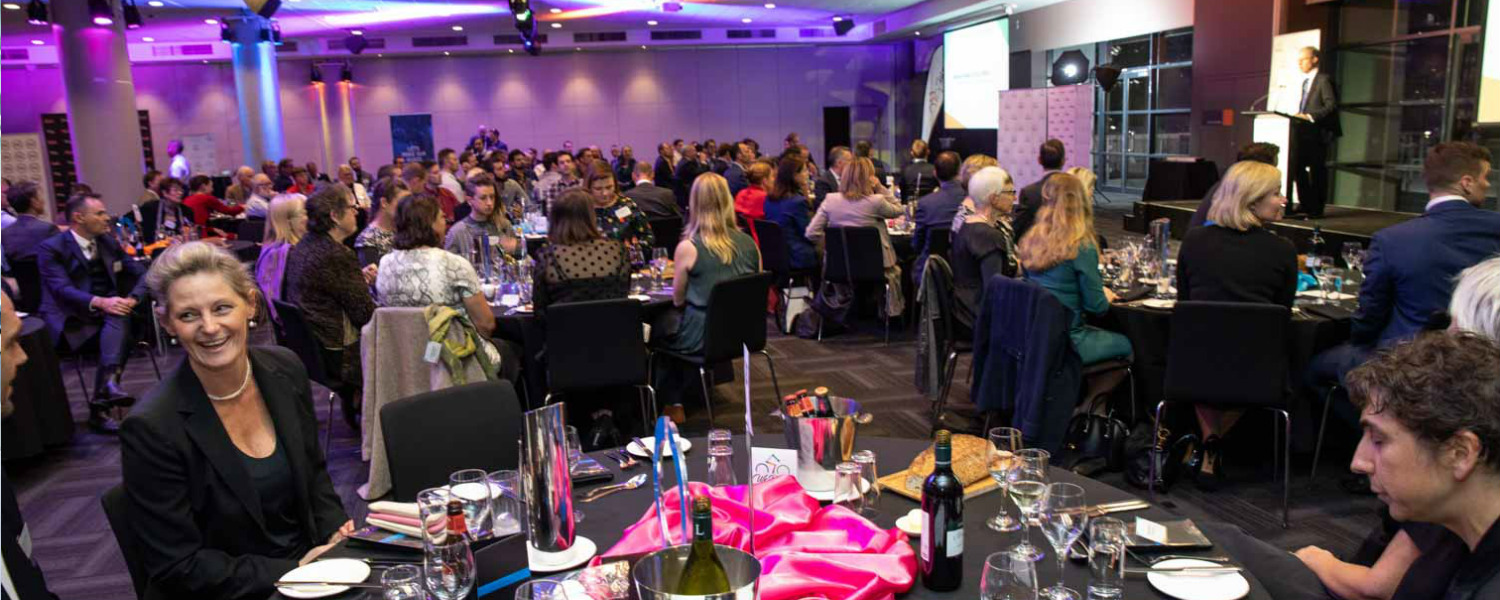 The Cycling Luminaries Awards Gala Dinner was held in the stunning Marvel Stadium in Docklands Melbourne on 15 May 2019.  This fantastic evening was celebrated by industry, bicycle organisations, government and cycling enthusiasts who traveled to Melbourne from all around our nation to congratulate the awards finalists and winners the Leadership, Bike Culture and Built Environment awards for 2019.
We would like to thank Andrew Taylor from Ethos CRS Consulting for the photography. Click on the images to see high resolutions photos.
You can also view photos from the Bicycle Summit Conference day session.
Enjoy!
With thanks to our 2019 Australian Bicycle Summit sponsors