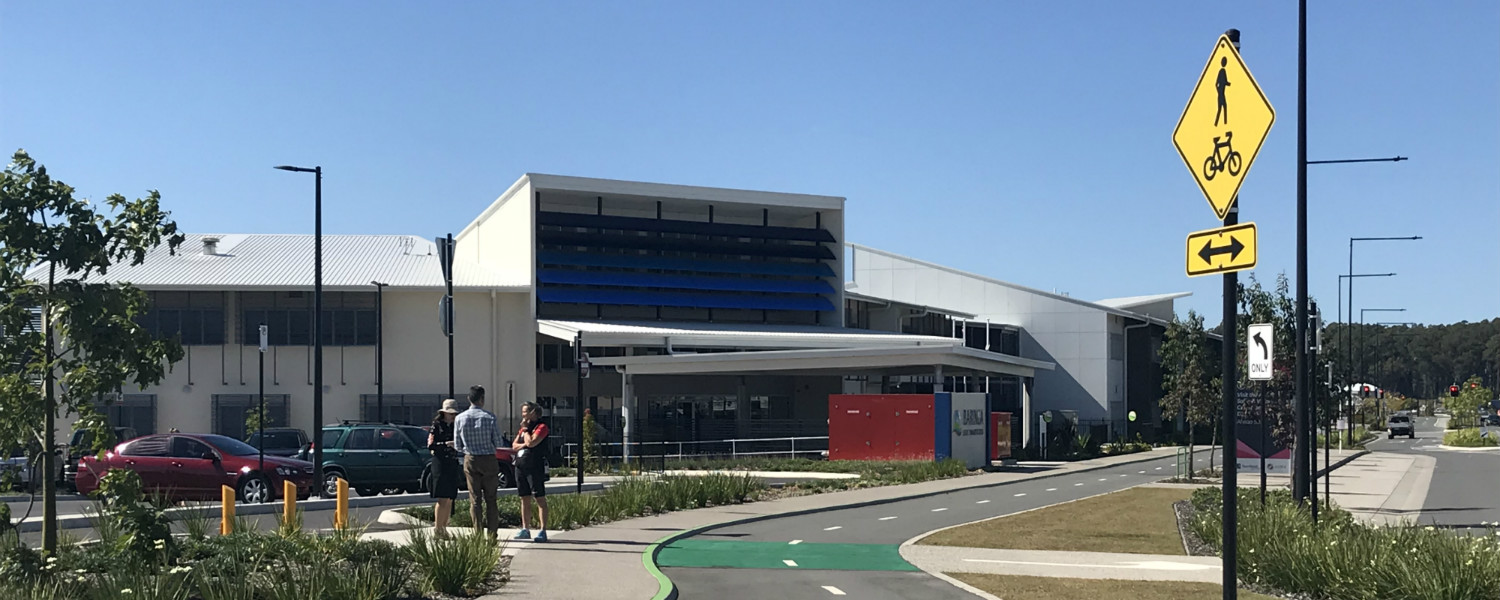 Support Safe Routes to School!
How can I support Safe Routes To School (RideScore) initiative?
It is our goal to see the successful development and implementation of a national rollout of the RideScore Active Schools program, to help active kids arrive safely to school. There are many ways you can support We Ride Australia, to help us achieve this vision for healthy and active kids.
Make a tax deductible donation
You can make a tax deductible donation to the Safe Routes to School program, through the Australian Sports Foundation, who have partnered with We Ride Australia in an effort to get kids more active and healthy.
Tap'n'Go at your nearest store
You can make a donation to We Ride Australia by visiting one of our Tap'n'Go stores.  To find out if you have a Tap'n'Go store near you, please visit out our Tap for Safe Routes to School page.
Add your voice to our Safe Routes to School campaign
If you love to ride a bike and think it's important for our children to be active and healthy, then join with us to let our leaders know that bicycling in Australia is important and needs their support.
Corporate partners and supporters
Our corporate supporters can contact us directly, to discuss the ways in which your company or organisation may partner with We Ride Australia. We want to see the successful development, planning and implementation of Safe Routes to School in your local area and on a national level. Please use the form below to contact us regarding a Safe Routes to School enquiry.
Safe Routes To School Enquiry
Enquiry form for Safe Routes to School