August enews – 2019 Transport Study Tour – North America – final places available
23 August 2019 | Events, Policy & planning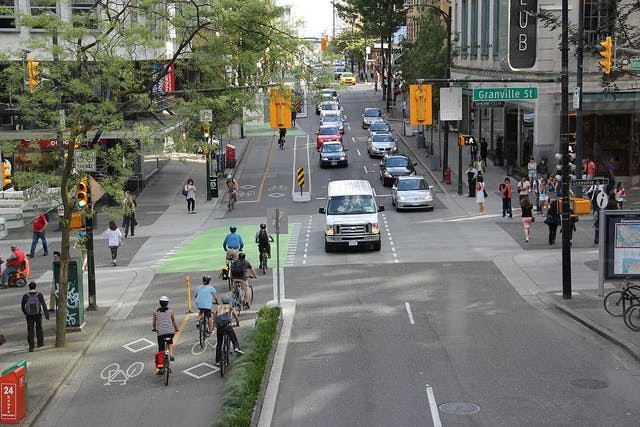 A small number of places are still available for a last minute decision to join us for this unique program. Meetings include:
City of Vancouver – City of Portland – Tourism Vancouver – Portland State University's Innovation Quadrant – Roger Geller – City of Milwaukie Oregon – San Francisco Metropolitan Transit Authority – SF Planning and Urban Research – City of Oakland and more!
The 2019 Transport Leaders Study Tour to North America focuses on the impacts of smart and autonomous technology with privileged access to Google, Waymo, Uber + Jump Bikes, Remix data, Bird and Mobi. An intense and comprehensive program is now confirmed will take delegates to key transport sites, presentations and meetings in Vancouver, Portland and San Francisco.
There are still a limited number of places for those wishing to join us but we must close bookings on the 2nd September for the delegation which starts in Vancouver on Sunday afternoon, 15th September.
The north American study tour follows successful delegations to the Netherlands in past years. Reports and outcomes from those trips are linked from our study tour main page.
See program and registration details here: weride.org.au/what-we-do/2019-study-tour-north-america/2019-study-tour-program
Our study tour hosts for each major city are globally recognised transport leaders.
Vancouver – Dale Bracewell, Manager, Transportation Planning, City of Vancouver
Portland – Sarah Iannarone, Director Urban Policy Consulting, Portland
San Francisco – Tim Papandreou, Director Emerging Transport Advisors