Cycling Luminaries Awards
About the awards
The Cycling Luminaries Awards have been led by We Ride Australia (previously the Cycling Promotion Fund) and celebrated by the bicycle community since 2002.
As bicycle riding has grown across Australia, the awards have evolved and matured to reflect the bicycle community's achievements and the expectations of all Australians who want to ride more.
From 2016 we have celebrated the Awards as part of the Australian Bicycle Summit.
After postponing the 2020 program due to Covid restrictions, the awards return in 2021. This years event will be held as part of the Federal Parliamentary Friends of Cycling Dinner , the winners will be celebrated in an event in Parliament House in Canberra on October 20th 2021, with advocacy, industry and political leaders present to recognise their achievements.
We look forward to crowning the new winners in 2021.
As we look forward to crowning this years winner, have a look at the 2019 winners.
Fiona Campbell – Leadership Award
ACT Government – Bike Culture Award
Aura by Stocklands – Built Environment Award
Past Award winners and nomination procedures can be viewed for each category by following the links below: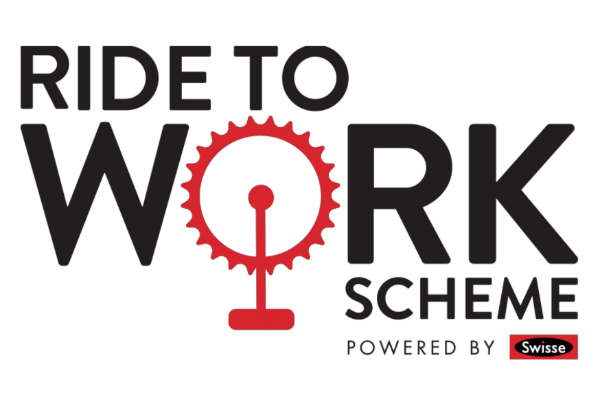 Ride to Work Scheme powered by Swisse is the Official Sponsor of the 2019 Cycling Luminaries Award for Bike Culture