RideScore set to roll
10 March 2020 | Community
The national trial for RideScore Active Schools is about to land in schools on Queensland's Sunshine Coast. With bike cage counts and hands up surveys completed and both iOS and Android apps submitted for online release, we are about ready to roll!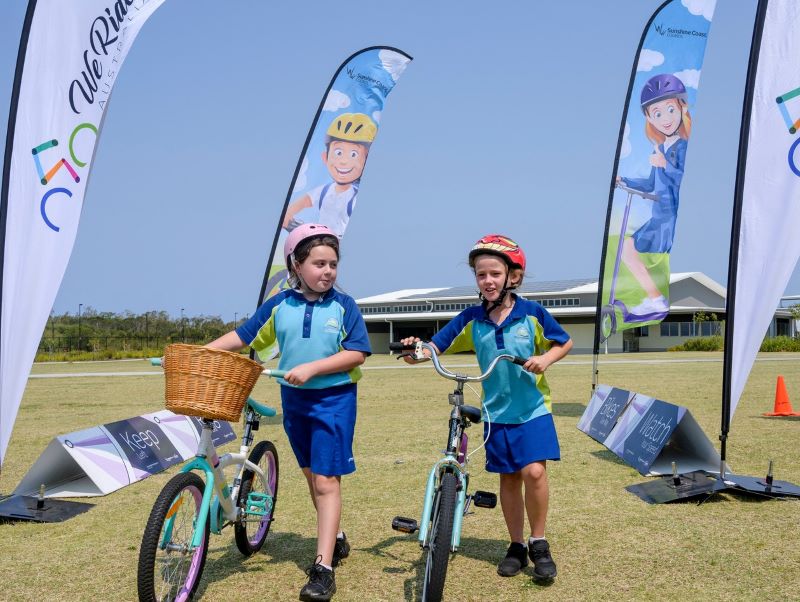 RideScore is unique in providing automated direct messages to parents when their child arrives at school and departs. Without the need for primary aged children to have a smart phone and all registration and sign-up occurring via the brand new RideScore apps, nothing could be simpler for parents.
Both the Sunshine Coast Council and We Ride Australia believe this innovative program addresses the needs of parents and students to get cycling and scooting to school and establishes a new national norm for active travel to school programs that can be sustainably rolled out by Australia's nearly 570 Councils.
Stay tuned for more news as we get underway at www.ridescore.org.au.