Let's Keep Moving launches nationally!
23 July 2020 | Announcement, Community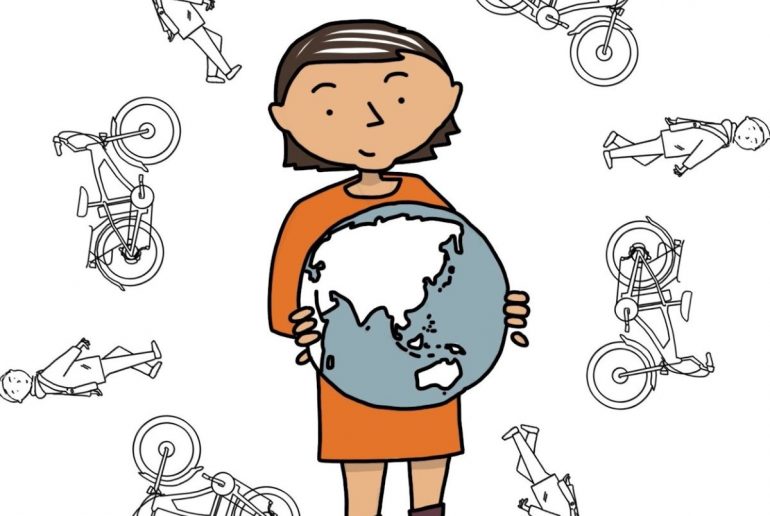 In 2020 we're all travelling differently. We're seeing the World differently.
We walked. We rode. We shared parks and gardens, footpaths and streets.
Let's not give that up!!
We Ride Australia has today launched a new campaign to urge local councils to improve cycling infrastructure so more people can walk and ride during and post coronavirus.
The Let's Keep Moving campaign centres around an animation, which highlights how we have changed our travel habits during the coronavirus pandemic and how the community has benefitted as families and individuals walk, scoot or ride in their local neighbourhoods.
Check out our special animated video (here), calling on Australians to ask their local Councils what the plan is to invest in footpaths and bikeways to stay healthy and active during the pandemic – let's help each other and share this video!
Read the media release, follow the link to find out more and get the contacts for your Council.
Watch the full animated video here (1min 20sec).
Watch the 30 sec video here.
Watch the 15 sec video here.
Get involved!
#letskeepmoving #activetravel